BRANDON STUERKE
---
TEACHES MARKETING MASTERY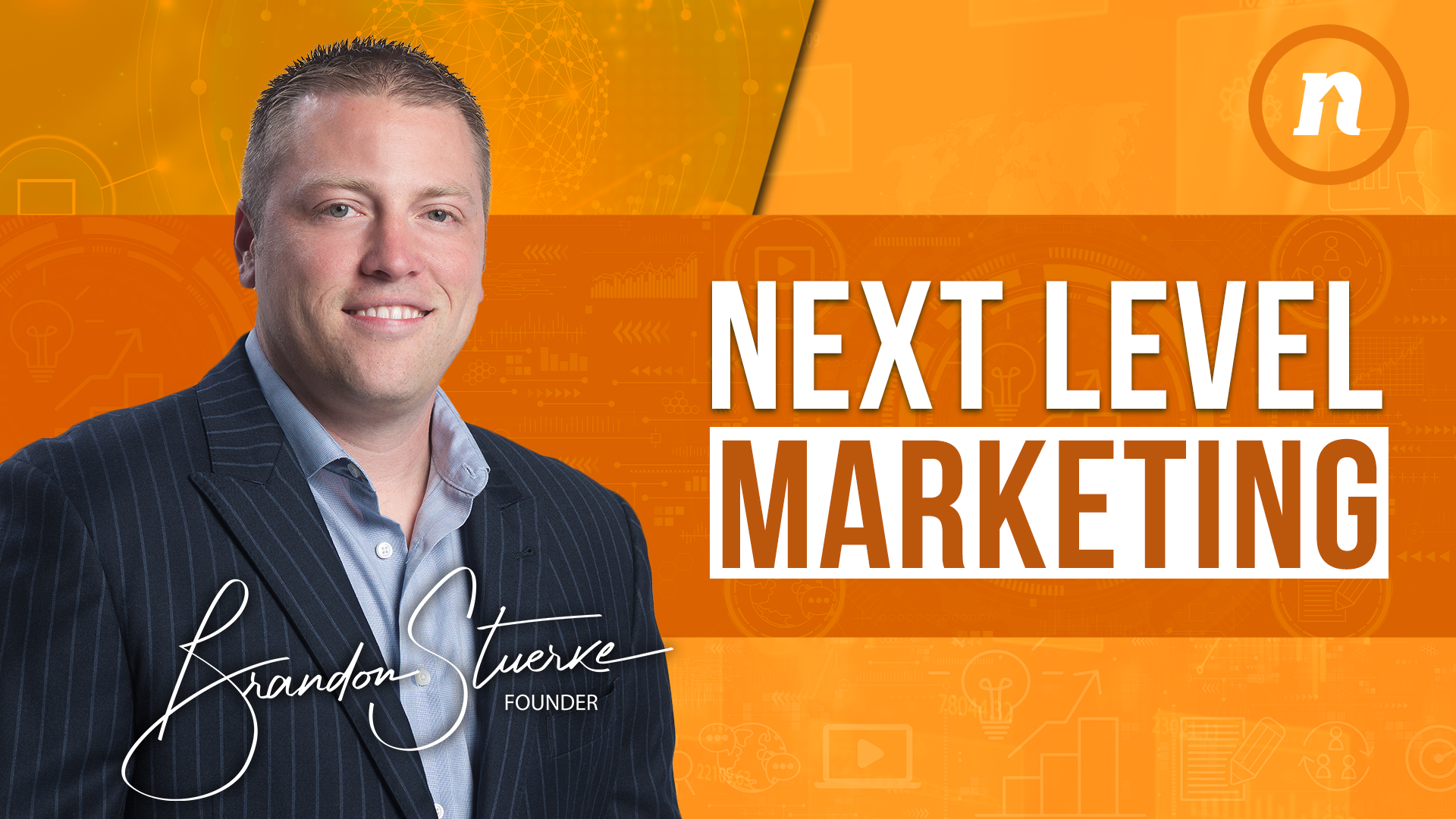 NEXT LEVEL MARKETING
"I'm great when I get in front of a prospect, I just need more leads and appointments!" Sound familiar? For most advisors, marketing is their Achilles heel. Always throwing more money at the problem with little to know additional results to show for it. So why is marketing so difficult and what does it really take to scale leads and appointments? In this course, you'll learn how 7 figure advisors scale leads and appointments predictably and PROFITABLY!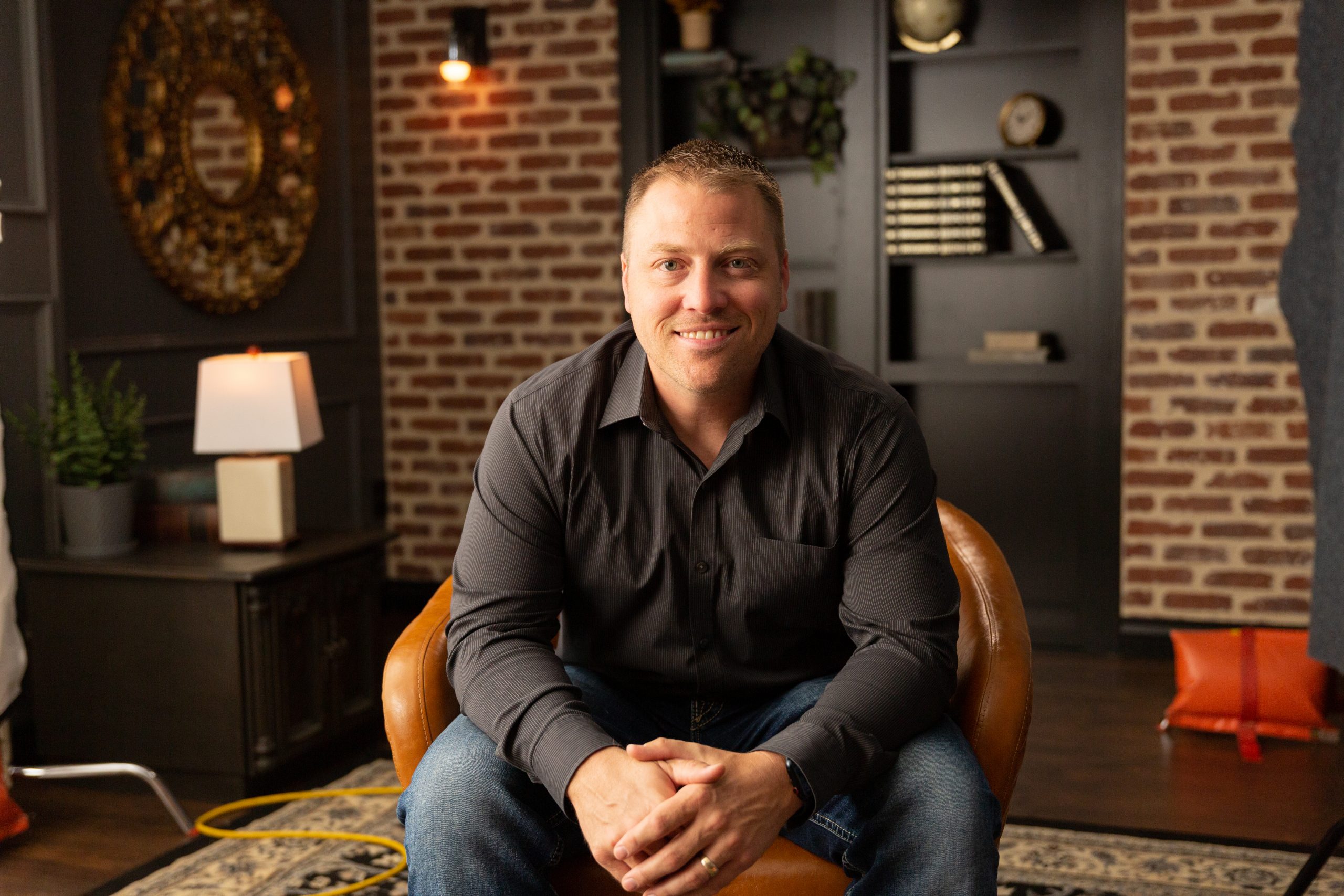 Brandon Stuerke
NEXT LEVEL MARKETING
It's Time to Upgrade!
If you'd like to get an All Access Pass to become an NLA Member, all you have to do is click the button below to place your order. Upgrade your account to unlock all our Mentors have to offer!